Posted: December 14, 2016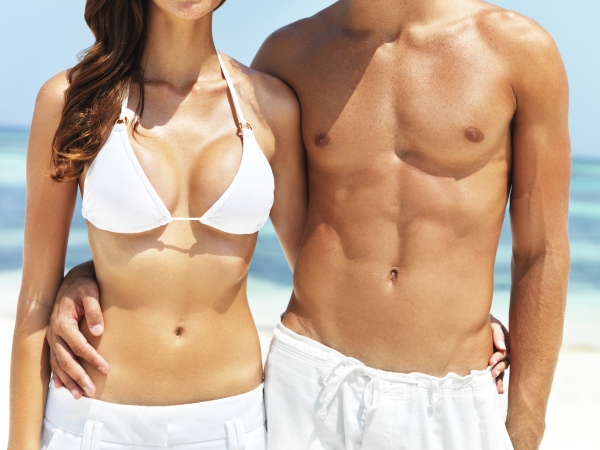 Whether you are looking for breast augmentation, liposuction or a rhinoplasty, the plastic surgeon you choose will ultimately be the deciding factor when it comes to your results. There are many types of plastic surgery. Some surgeons specialize in breast or face surgery while others offer a broad spectrum of procedures. Regardless of specialty, it's important to choose a plastic surgeon with these credentials:
Board-Certification From the American Board of Plastic Surgery (ABPS)  

Each form of plastic surgery involves intricate details that can only be followed by someone who has been appropriately tested, evaluated and trained. An ABPS certification requires rigorous training and carries strict requirements such as:
Completion of both a plastic surgery residency program and a conventional training program.
Each surgeon must pass the oral and written exams.
Continue their education on emerging technologies and techniques.  
Follow the Code of Ethics.
Our plastic surgeon, Dr. Jon Harrell, is ABPS certified and has shown dedication to his patients throughout Florida including Miami for many years through his surgical expertise.
Years of Experience
Another important aspect to consider when you choose a plastic surgeon is their level of experience. The experience level of a plastic surgeon means they not only know how to effectively and safely perform the procedure, but they also know what steps to take in the event of a complication. You should also research your plastic surgeon and look through patient testimonials and reviews before making your final decision. Dr. Harrell has been performing plastic surgery procedures for more than 24 years. His surgical skills continue to thrive as well as his aptitude for meeting patients' desired results. 
Choosing a plastic surgeon is not a choice you should take lightly. It could mean the difference between perfect results and the need for a subsequent surgery.
Schedule your consultation with our board-certified plastic surgeon in Weston today at (954) 526-0066. The Weston Center for Aesthetic Medicine and Surgery serves patients in Miami, Weston, Ft. Lauderdale, Plantation and Davie, Florida.