Posted: September 28, 2017
Liposuction is used to remove fat from your body. It would go to figure then, that liposuction is a fantastic method of weight loss. This is, however, far from the truth.
Liposuction is an effective way to remove stubborn fat deposits – those bulky and unattractive lumps of fat that seem impervious to diet and exercise. The advanced liposuction options offered by Weston plastic surgeon Dr. Jon Harrell are designed to target and remove subcutaneous fat deposits, even in areas of the body that are traditionally hard to sculpt. But no matter how advanced these methods of body contouring may be, they cannot safely be used to remove large deposits of fat, making liposuction a poor method of weight loss and weight management.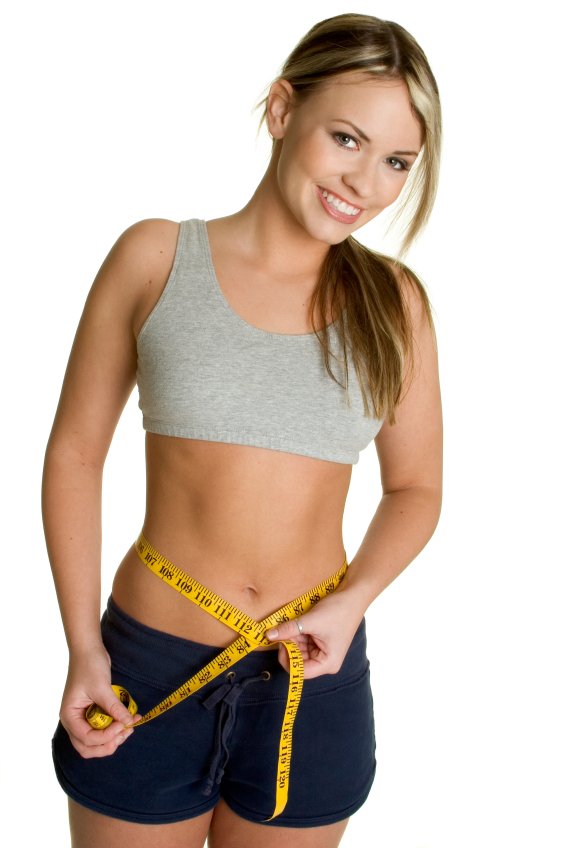 To be a good candidate for liposuction surgery, you will need to be within reach of a healthy BMI. If you are not currently close to your goal weight, we would be happy to discuss how our wellness program can help you reach your goals. This unique program, offered at our Weston cosmetic surgery office, focuses on nonsurgical issues such as weight loss, bio-identical hormone replacement, and cosmetic procedures that do not require incisions, helping men and women reach their aesthetic goals while serving to prepare them for more involved procedures such as liposuction, tummy tuck, or mommy makeover surgery.
The weight loss portion of our wellness program utilizes HCG (Human Chorionic Gonadotropin), a hormone typically produced by pregnant women to help nourish the placenta. When used for weight management, HCG has been shown to target fat, even deep layers, without impacting lean muscles. In addition, HCG raises hormone levels that increase metabolism and promote weight loss, helping facilitate a faster and more rewarding weight loss experience.
There are a number of benefits offered by combining HCG with a healthy and balanced diet, not the least of which is the speed at which it works in comparison to other methods of weight loss. HCG can also improve libido, decrease cravings for sweets, and specifically target those areas of the body most difficult to tone like the belly, buttocks, and chest.
Following weight loss with HCG, your candidacy for liposuction will be greatly improved. Once you have gotten to your goal weight, Dr. Harrell can complete your makeover by using ultrasonic or laser-assisted liposuction to gently eliminate those final fat deposits, producing a look that is wholly attractive in a body that is optimally healthy.
At the Weston Center for Aesthetic Medicine and Surgery, we take strides to promote both health and happiness in our patients. If you are considering liposuction but are not sure if you are a good candidate, give us a call at 954-526-0066 to schedule your initial consultation and find out.
Located in Weston, board-certified plastic surgeon Dr. Jon Harrell welcomes patients from Miami, Ft. Lauderdale, Plantation, Davie, and all surrounding areas of Florida.