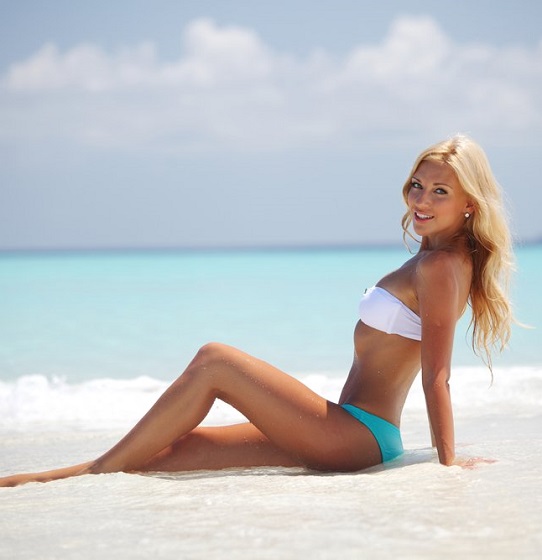 If you've ever looked down and thought your legs look fat, chances are you weren't thinking about how many inches around they are. Instead, you were mentally comparing them with other measurements—the length of your legs, of your body, how wide you expect your thighs to be, and how wide they actually are—and you used these expectations to make a judgment about your thighs.
The good news is, you don't need to have stick-thin legs to improve the way they look: you simply need to make them look a little more well-proportioned given the length of your legs and body. This is where a thigh lift can help.
Thigh lifts are popular procedures in Ft. Lauderdale, where shorts and bikini bottoms are the norm. You can use a thigh lift to:
Remove excess skin and fat from your thighs
Tighten skin affected by cellulite
Create a "thigh gap" on the inside of your legs
Make your legs look skinnier
Give your butt a more pronounced profile
Like most body contouring procedures, a thigh lift can be combined with liposuction of the affected area. You may even be able to combine it with a Brazilian Butt Lift, where fat removed from the thighs via liposuction is injected into the buttocks, making them bigger in both actual and proportional terms.
To find out whether or not a thigh lift meets your plastic surgery goals, talk to Dr. Jon Harrell at Weston Aesthetic Medicine and Surgery. Get a complimentary consultation from Dr. Harrell by calling (954) 526-0066 , or by filling out an online form. Dr. Harrell serves patients in Ft. Lauderdale, Miami, and the surrounding areas.