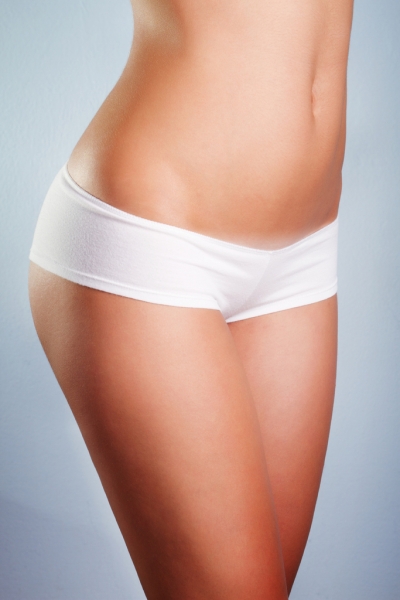 The average amount of fat that can safely be removed through liposuction is between 6 and 8 pounds. This number varies by patient and also depends heavily on your body mass index (BMI). A patient who weighs over 200lb will tolerate more fat removal than someone weighing 130lb.
The generally accepted maximum amount is 3500cc of fat, which equals approximately 7-8 pounds or 3.5 liters. If you're looking to remove more than 10 pounds, our plastic surgeon in Miami may suggest splitting the procedure into two parts over the course of 3-4 weeks.
The liposuction process works by removing fat cells from a portion of your body where you have unwanted, troublesome fat. These fat cells are permanently removed, but you will still gain weight in other areas if you don't stick with a healthy diet and exercise regimen.
There are other aspects to keep in mind when you speak with our board-certified plastic surgeon about your liposuction procedure including:
Any known medical conditions. If you have liver disease, a heart condition, diabetes or any severe health issue, disclose this information when you meet with Dr. Harrell. This information ensures your safety and a successful outcome.
Previous surgeries. Any prior plastic surgeries should also be mentioned as well as any other major surgeries you've undergone in the past.
Your lifestyle. Before you undergo liposuction, it's important to understand that this form of body contouring is not a cure for obesity. You will need to maintain a healthy lifestyle to keep your results.
If you're interested in liposuction, please call our plastic surgery office in Miami today at (954) 526-0066 to schedule your consultation. The Weston Center for Aesthetic Medicine and Surgery serves clients in Miami, Weston and Fort Lauderdale, Florida as well as surrounding Florida areas.