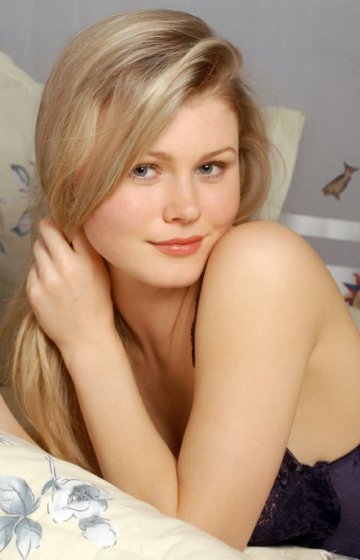 As the people who visit our medical spa and skin care center prove, lots of Ft. Lauderdale residents care about having clear, smooth, and healthy skin. We offer many ways to improve the strength and appearance of your skin, but you can do a great deal to improve both simply by taking steps to prevent skin cancer.
Since May is Skin Cancer Awareness Month, as well as being the month that beach season begins in earnest, the Weston Center for Aesthetic Medicine and Surgery wants to share some tips for keeping your skin cancer-free. As an added bonus, most of these tips will also help your skin stay smooth and youthful-looking, without the leathery look skin can take on after tanning too many times.
To reduce your chances of skin cancer, you should:
Avoid tanning booths
Apply sunscreen to your body 30 minutes before going outside
Wear a hat, sunglasses, and other UV-resistant clothing when possible
Don't get sunburned
Stay in the shade from 10AM to 4PM
Check your body for new moles or other skin cancer signs
When applying sunscreen, you should use at least 1 ounce, or approximately 2 tablespoons, to cover your entire body. If you are larger than average, you may need to use more. Remember to reapply every two hours or immediately after swimming.
Rather than trying to make your skin look nice through tanning or other activities that damage it in the long run, you should visit Dr. Harrell's medical spa to learn how our all-natural ingredients can improve your skin's appearance and its health. To set up a free consultation, fill out an online form above or call (954) 526-0066 . Dr. Harrell serves Ft. Lauderdale, Miami, and the surrounding areas.