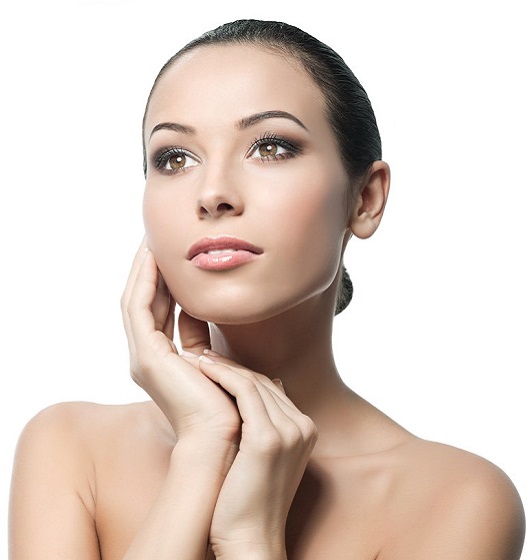 One of the fears of many Miami residents considering a brow lift procedure is that the procedure will cause their eyebrows to be permanently raised, giving them a permanently shocked expression that they can do nothing to reverse. In reality, the chances of this happening are fairly unlikely, but there are some steps you can take to ensure it doesn't happen.
Step 1: Choose Your Surgeon Wisely
When you choose a doctor to perform your brow lift, you are entrusting your looks to their surgical skill and aesthetic sensibilities, so it's important to find an accomplished professional who shares your ideas of what looks good. Your plastic surgeon ought to be certified by the American Board of Plastic Surgery and have a gallery of previous work for you to view.
Step 2: Maintain Realistic Expectations
An experienced professional plastic surgeon should know how far to lift the skin on your forehead without distorting your facial features. If you do not have realistic expectations for the procedure, however, there is a possibility that your surgeon could take things too far in an attempt to give you the results you want. Remember, a healthy appearance begins with a healthy self-image.
Step 3: Follow Post-Surgery Instructions
What you do after the surgery is nearly as important to its success as what the plastic surgeon does during the surgery. Following your surgeon's instructions and continuing to take care of your skin will help preserve the results of your brow lift.
To schedule a free initial brow lift consultation with plastic surgeon Dr. Jon Harrell, fill out a form on this website or call the Weston Center at (954) 526-0066 . Dr. Harrell serves patients in Miami, Ft. Lauderdale, and the surrounding areas.