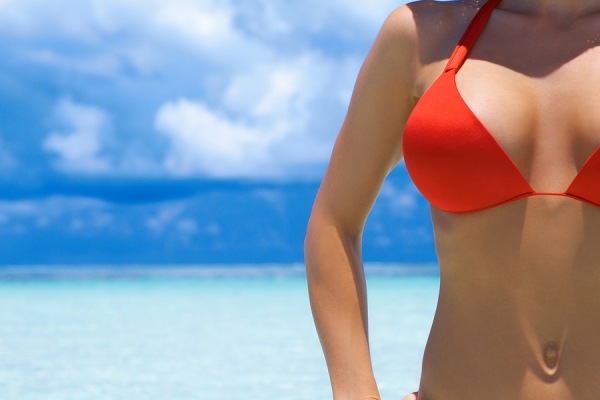 A mastectomy involves removing an entire breast to stop breast cancer. Many women struggle with their self-confidence after having a mastectomy and look to have breast reconstruction to even out their appearance and make them feel more like themselves again. Breast reconstruction can be done at the same time as a mastectomy, but women often wait to have reconstructive surgery until they've completed radiation therapy.
You likely have many questions about breast reconstruction, and our plastic surgeon in Weston can answer them all during your consultation. Some details you should know about this type of breast surgery include:
Reconstructive Surgery and Health Insurance
If your insurance provider covered the cost of your mastectomy, they're required by The Women's Health and Cancer Rights Act of 1998 (WHCRA) to cover the cost of breast reconstruction. However, this may not apply to religious health insurance companies, Medicaid or Medicare, but we can help you finance your procedure if that is the case.
Breast Reconstruction Options
You can choose to have saline or silicone breast implants or autologous fat grafting. Autologous fat grafting involves using tissue from another area of your body such as your abdomen, thighs or buttocks to rebuild your breast. Your remaining breast may need to be augmented to match the size and shape of your reconstructed breast.
Recreating Your Nipple and Areola
Nipple and areola recreation can be done in a few ways, which most often involves moving small pieces of skin tissue from the reconstructed breast to the nipple area and shaping it into a nipple. The areola can either be done with tattoo ink several months later or with skin grafting from the groin or abdomen at the same time the nipple is created.
If you've had a single or double mastectomy and are interested in breast reconstruction, please contact the Weston Center for Aesthetic Medicine and Surgery today at (954) 526-0066 to schedule your consultation. Our board-certified plastic surgeon serves clients throughout Florida including Miami, Fort Lauderdale and Weston.