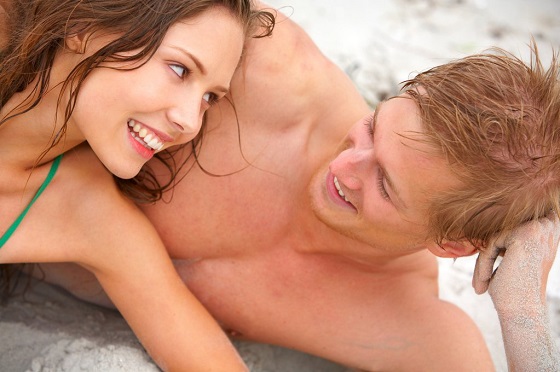 It makes sense that we don't get results from liposuction immediately after the surgery has taken place. While Dr. Harrell will likely have removed a significant amount of fat from the areas he is treating, the swelling that naturally occurs after any surgery will offset the results for the first few weeks. So while you might notice a difference at first, it will be significantly smaller than your overall improvement from the surgery.
The lesson here is simple: don't go to the plastic surgeon on Monday and then plan to visit the beach on Friday. The first few days after having liposuction surgery, you are likely to experience some discomfort, and depending on the type of liposuction procedure you had, you may need to drain fluids from the surgery areas for a few days after.
There are things you can do while recovering from liposuction that will help your final results:
Take any medication Dr. Harrell gives you as directed.
Make all your follow-up appointments.
Wear your compression garment as long as Dr. Harrell instructs you to.
Do not attempt to resume physical activity before Dr. Harrell says you can.
Change your dressings or bandages as necessary.
While the most striking liposuction results tend to occur in the weeks following your surgery, it is possible that you will continue to see improvements for as long as 6 months after the procedure! You can further complement these results with a healthy diet and plenty of exercise, within the movement restrictions set by Dr. Harrell for your recovery.
If you want to see what liposuction can do to improve your figure, contact Dr. Jon Harrell at the Weston Center today! Fill out a form or call (954) 526-0066 for a complimentary initial consultation. Dr. Harrell serves patients in Ft. Lauderdale, Miami, and the surrounding areas.