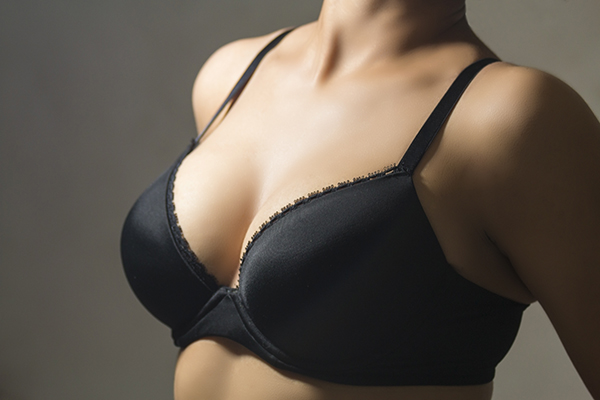 Breast reduction is a popular breast surgery and is often performed to alleviate physical pain caused by large breasts as well as emotional anguish. Many women struggle with back, neck and shoulder pain due to large breasts as well as difficulty finding bras and clothing that fit correctly. Even when a woman finds the right size of bra for her breasts, the bra straps typically cause indentions in the skin, which can be painful.
Our patients in Miami and throughout Florida have a long list of questions during their initial consultation for breast reduction. We've compiled some of the most common questions we hear at our plastic surgery office including:
1.What is breast reduction surgery? Breast reduction surgery is the removal of fat, skin and breast tissue to alleviate some of the symptoms we discussed above. Additionally, the breasts will be lifted to offer a youthful bust. Areola (nipple) size may be reduced as well.
2.How do I know if breast reduction is right for me? This is a question only you and our plastic surgeon can answer. If you have large breasts that cause you pain, skin irritation or prevent you from doing physical activities, you could be a good candidate for a breast reduction.
3.How do I choose a plastic surgeon for breast reduction? Do your research, and make sure the plastic surgeon you choose is board-certified by the American Society of Plastic Surgeons and has extensive experience in breast surgery such as our Dr. Harrell.
4.Will my insurance cover my procedure? Health insurance providers often cover the cost of a breast reduction, but you must first meet their requirements. We can assist you in filing a claim and also offer financing options.
5.Can I breastfeed after a breast reduction? A majority of women are able to breastfeed after a breast reduction, but this varies per patient because this plastic surgery procedure also involves the milk ducts.
6.Can men have a breast reduction? Yes, men can have a breast reduction, but the surgery is not the same. Gynecomastia is the medical term for enlarged male breasts, and surgical treatment typically involves breast reduction via liposuction.
If you're interested in breast reduction surgery, please contact our plastic surgeon located in Weston today at (954) 526-0066 to schedule your consultation. The Weston Center for Aesthetic Medicine and Surgery serves clients throughout Florida including Miami, Weston, Ft. Lauderdale and surrounding Florida areas.