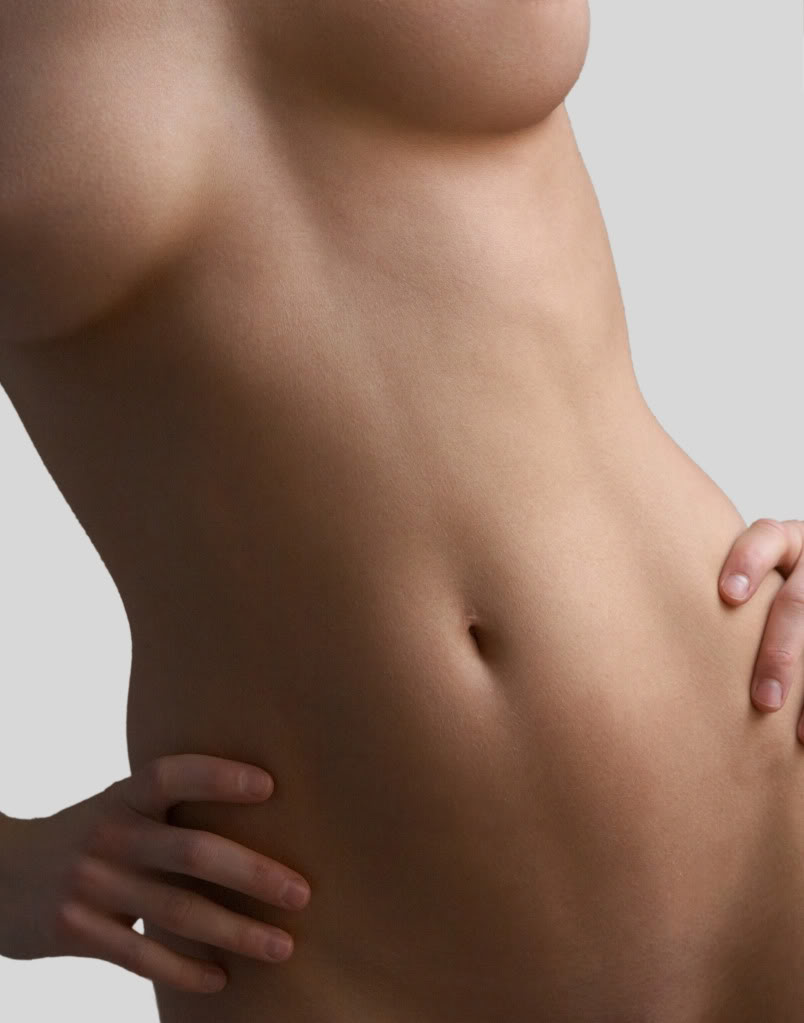 Perky breasts assist in producing ideal upper body contours. Age, genetics, and pregnancy can impact the perkiness of the breasts, resulting in a sagging, less defined appearance. If you are unhappy with the way time has changed your breasts, Weston plastic surgeon Dr. Jon Harrell can help. Offering a range of breast surgery options, Dr. Harrell can customize a treatment that restores lift and creates desirable symmetry throughout your body.
The best way to address sagging breast tissue is a breast lift. With this procedure, Dr. Harrell removes loose and sagging skin, repositions the nipple, and lifts breast tissue into a perkier and more appealing position. If volume loss has also occurred or if you simply desire a larger bust, breast implants can be added to your procedure. This common combination allows our board-certified Miami plastic surgeon to produce remarkable contours that can enhance your frame, improve clothing options, and restore an appealing look to your breasts.
Breast implants alone cannot make the breast perkier. Designed to increase volume, create symmetry, and produce a more womanly appearance, breast implants are a perfect complement to many breast lift procedures. The best way to learn if this combination is a good fit for your body is through a one-on-one consultation at the Weston, FL plastic surgery office of Dr. Jon Harrell.
During your initial breast surgery consultation, Dr. Harrell will carefully listen to all of your concerns and conduct an examination of your upper body. Based on your desires and Dr. Harrell's observations, all suitable options will be discussed. This may include breast lift, breast augmentation, or some combination of the two. Each woman is unique and Dr. Harrell takes great care to ensure everyone who walks through our doors is provided individual attention and customized solutions.
To schedule your breast surgery consultation at the Weston Center for Aesthetic Medicine and Surgery, please call 954-526-0066 today. We welcome breast augmentation and breast lift patients from Ft. Lauderdale, Miami, and all surrounding areas.