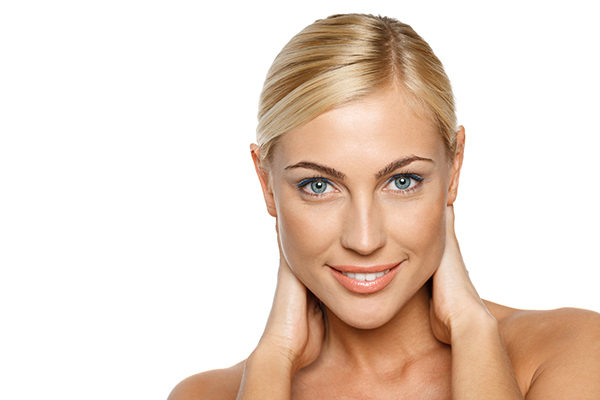 Facial wrinkles can develop as early as your late 20s and early 30s. Many of these wrinkles are caused by repeated facial expressions whereas some are simply due to the slowing production of collagen to keep the skin taut and youthful. These lines and wrinkles along your forehead and eyes may signify wisdom, but many men and women in Miami struggle with signs of aging on their face that are due to sun exposure, genetics and other factors. Luckily, a brow lift can significantly improve wrinkles embedded in the upper region of your face.
A brow lift is a facial plastic surgery that can accomplish many things at once including:
Minimizing horizontal wrinkles along the forehead, those that commonly appear where the eyes and the bridge of your nose meet and frown lines (vertical lines that develop between the eyebrows).
Raising the eyebrows, which may be causing the upper eyelids to slump over and potentially impede upon your vision.
Repositioning the eyebrows in a place that reflects energy and youth.
Additionally, a brow lift can be performed in conjunction with another procedure such as eyelid surgery or a facelift. Brow lifts are a popular procedure that can effectively return some youth to your facial features and give you the confidence you've been lacking since they appeared. Your results will be long lasting and can be enhanced with injectable fillers over time.
If you're tired of lines and wrinkles that make you appear sleepy and older than you are, please contact our board-certified plastic surgeon in Weston today at (954) 526-0066 to schedule your complimentary consultation. Dr. Harrell at The Weston Center for Aesthetic Medicine and Surgery serves clients in Miami, Weston, Fort Lauderdale and surrounding areas of Florida.