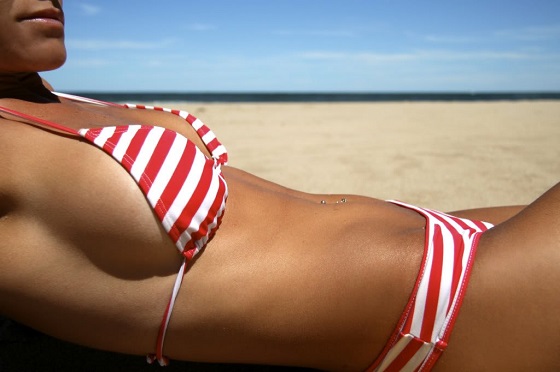 Have you found that your saline breast implants are not the right option for you? Some residents of Miami initially elect to get saline breast implants, but find that the implants do not quite match the expectations they had when they chose to undergo the surgery. Having a realistic outlook is important to the success of any plastic surgery procedure, but there are still circumstances in which saline breast implants might come up short:
You are experiencing frequent issues with rippling in your implants.
You got your implants before you turned 22, and were therefore ineligible for silicone.
The width of your chest makes saline implants inadvisable.
You prefer the more natural feel of silicone implants.
Your saline implants are appearing more prominently than you would like.
Whatever your reasons for switching, it's recommended that you meet with a professional, board-certified plastic surgeon in the Miami area like Dr. Jon Harrell. Dr. Harrell can discuss your goals for plastic surgery, and give you an idea of the differences in how saline and silicone implants work. There is no one preferential option—different implants will look good on different people—but with Dr. Harrell's personal help, you can decide whether switching your implant material is the right decision.
Dr. Harrell serves patients in Miami, Ft. Lauderdale, and the surrounding communities. To schedule a free initial consultation about whether to switch from saline to silicone implants, contact Dr. Harrell by filling out a form on this page, or by calling (954) 526-0066 .