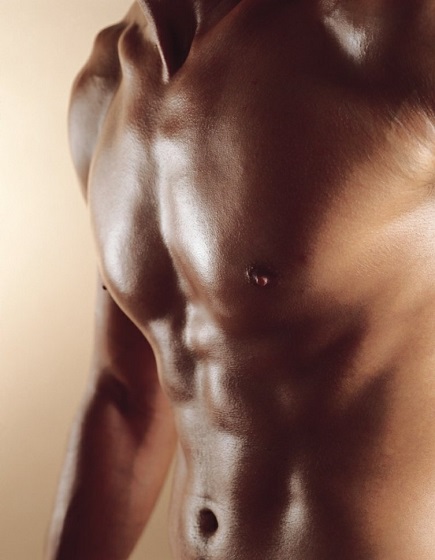 According to statistics released in February from the American Society of Plastic Surgeons, breast reduction is on the rise among men. The surgery, also known as gynecomastia surgery, has traditionally been focused on women whose breasts are too large for their liking or for their backs to comfortably support. Now, however, 40% of the patients who get the procedure are men.
Gynecomastia, or development of breast tissue in men, has many possible causes:
Hormonal changes associated with aging
Medication that affects hormone levels
Drug or alcohol use
Kidney or liver failure
Weight gain
Hyperthyroidism
Hypogonadism
Malnutrition
The increase in gynecomastia surgery among men shows how much more acceptable it is for men to get plastic surgery to correct physical flaws. It's long been a myth that most men do not care about their appearance. As these statistics show, it's normal for men to have "problem areas" on their body about which they are especially self-conscious. Getting surgery to correct these issues can help them feel better about themselves.
At the Weston Center, Dr. Jon Harrell performs breast reduction surgery for men and women alike. If you are interested in learning more about this procedure, check out our male breast reduction photo gallery, or contact us for a free appointment. You can fill out a form on this page, or call (954) 526-0066 to schedule your breast reduction consultation. Dr. Harrell serves patients from Miami, Ft. Lauderdale, and the surrounding areas.