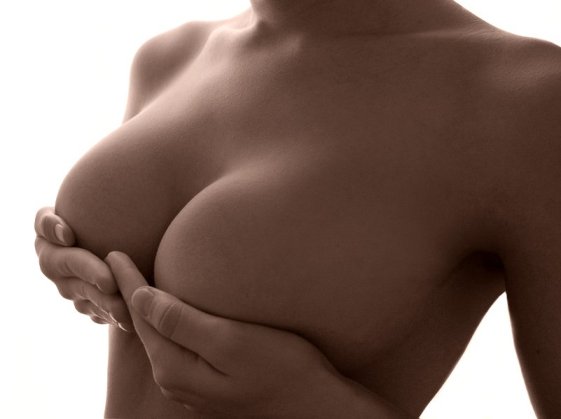 Cosmetic surgery is usually designed to generate results that look as natural as possible. While the primary goal of breast augmentation surgery is generally breasts that look larger and more full, most of the patients who come to our Ft. Lauderdale practice want them to look, feel, and behave like natural breasts.
Scarring can be a major impediment to creating that natural look. The sight of surgical scars around the breast area can alter the look you want to create with your surgery, and especially large scars can be visible while wearing bathing suits. Some aspects of scarring are out of your surgeon's control, but they can mitigate the effect with the incision location.
Each type of breast implant incision works to hide any scarring that may occur:
Periareolar incisions are made on the border between the areola and the breast.
Inframammary incisions are made beneath the breast, and are hidden by it.
Transaxillary incisions are made on the armpit, and leave the skin around the breast unaffected.
Your breast surgeon's skill level can also affect whether there is scarring after your augmentation surgery. Dr. Jon Harrell has been performing breast augmentation procedures in the Ft. Lauderdale area for over 25 years, and his skill as a surgeon is evident in his gallery of results. You can learn more about his scar prevention techniques by meeting with him in person.
To schedule your free initial consultation with Dr. Harrell at his Ft. Lauderdale practice, call (954) 526-0066 or fill out a form on this web page.