Posted: November 30, 2016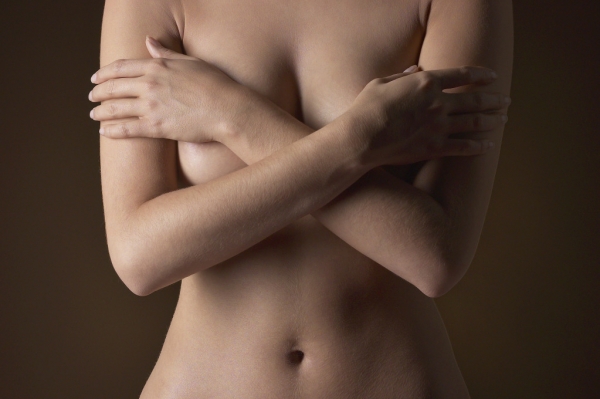 Breast surgery is often considered a cosmetic procedure when performed to enhance breast size with implants. However, there are certain situations where your health insurance provider might cover your breast surgery. These circumstances all require extensive documentation, and you may need to file an appeal if your claim is denied. Our plastic surgery office in Weston can help you finance your procedure if your insurance refuses to cover the expenses.
Breast surgeries that may be covered by insurance include:
Breast Reconstruction: Women who have had a single or double mastectomy due to breast cancer can have breast reconstruction to restore their breasts to their normal size using silicone or saline implants. Fat grafting or fat transfer is also an option.
Breast Reduction: Reduction mammoplasty is performed on women who have health issues related to large breasts. These health concerns often relate to posture and include back, neck and shoulder pain. Minor to significant breast tissue removal has been proven to alleviate some of these symptoms.
Gynecomastia: Adult men and adolescent boys can suffer from enlarged breasts (gynecomastia). This condition can cause significant emotional distress as well as some health concerns such as pain from distended breast tissue. Gynecomastia often goes away in adolescents, but if it persists, insurance companies may consider paying for male breast reduction. Additionally, adult men who suffer from gynecomastia could develop lumps or masses.
According to the American Society of Plastic Surgeons (ASPS), other procedures that could potentially be covered by insurance include severe breast asymmetry, congenital absence of one breast and loss of breasts due to trauma, infection or tumors. These plastic surgeries can likely be considered reconstructive—in which case, your insurance is more likely to cover the medical expenses.
There's no guarantee your health insurance provider will cover your breast surgery, so preauthorization and claim submission are vital. Go over your insurance plan, and speak with a representative of the company to see if they will pay for your procedure.
If you're interested in breast surgery for reconstructive or cosmetic purposes, please contact our board-certified plastic surgeon, Dr. Jon Harrell, in Weston today at (954) 526-0066 to schedule your consultation. The Weston Center for Aesthetic Medicine and Surgery serves clients throughout Florida including Ft. Lauderdale, Weston and Miami.