It's no mistake that the most popular plastic surgery procedures are performed on breasts. The size and appearance of your breasts can affect many aspects of your life, from how clothes fit to how easy physical activity is to how you feel about your body when you look in a mirror. The person we want to be doesn't always look like the person we are. Fortunately, breast surgery can help you attain a body more in line with your self-image.
With decades of experience as a plastic surgeon serving Miami and Ft. Lauderdale, Dr. Jon Harrell is deeply familiar with all breast surgery procedures, and his skill and qualifications make him an excellent choice. To schedule a free consultation with Dr. Harrell, call (954) 526-0066 .
Breast Surgery Options
Dr. Harrell offers a number of surgical procedures for the breasts that are designed to accommodate any requirements you may have. Breast surgery is a highly personal decision, and we want to provide you with the option that will best meet your goals.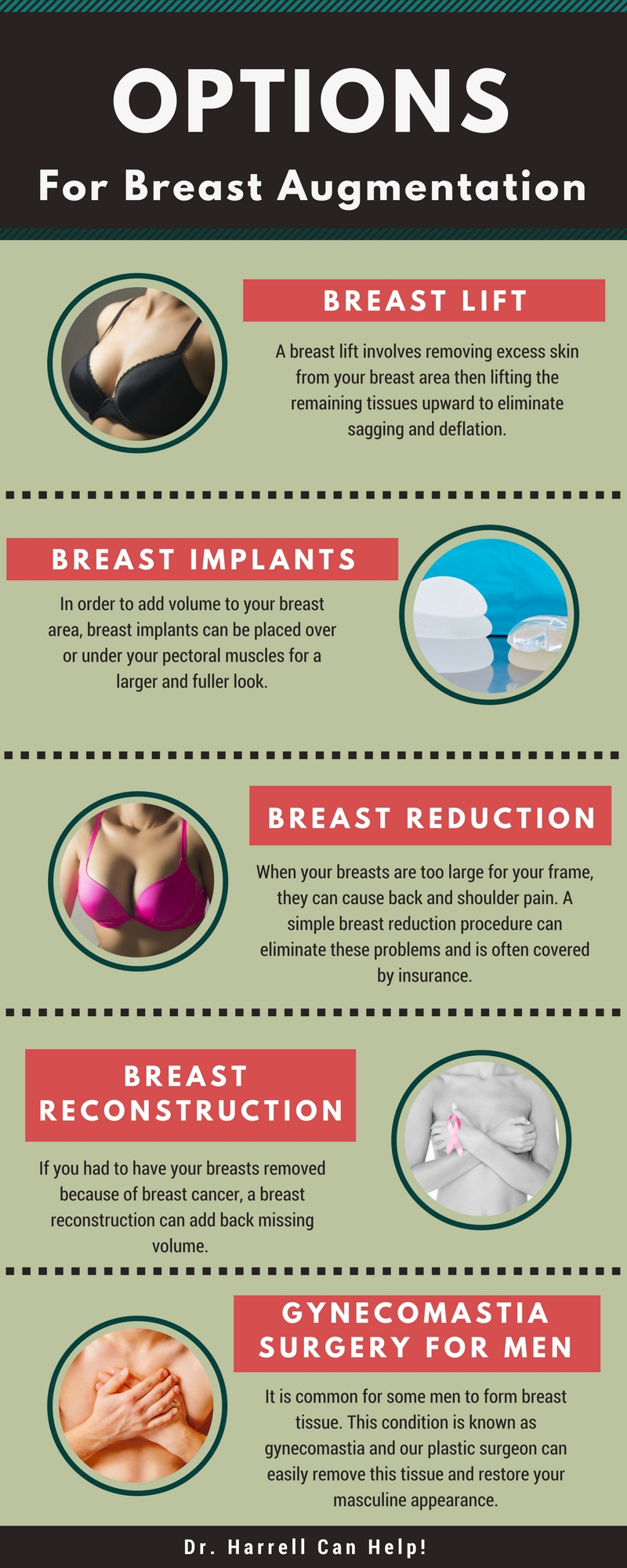 Breast surgeries offered by Dr. Harrell include:
At Weston Aesthetic Medicine & Surgery, we believe that breast surgery should meet your needs as a person while conforming to the highest standards of safety and good health. To these ends, we hold ourselves to the highest standard and use cutting-edge technology to help patients in Ft. Lauderdale and Miami get the best possible results.
Choosing Your Breast Surgeon
It's important to choose a skilled and experienced breast surgeon who has plenty of examples of his past work, and who can give you the type of procedure that best fits your needs. Dr. Harrell meets all these criteria, but what really sets him apart as a surgeon is the personal attention he devotes to making sure you are comfortable at every step of the procedure.
To learn more about what Dr. Harrell can do to address your plastic surgery goals, contact the Weston Center for a free consultation. You can reach us by filling out a form on this page, or by calling (954) 526-0066 . Dr. Harrell serves patients in Ft. Lauderdale, Miami, and the surrounding areas.