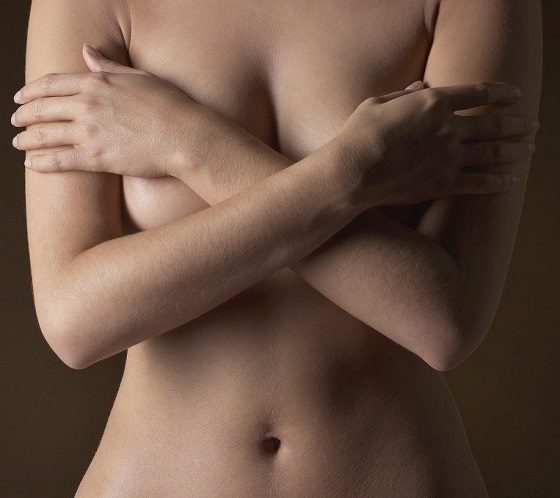 It's a question most people considering breast augmentation have asked themselves: "What if my implants look fake?" In general, it's best if breast implants can imitate the natural, attractive shape of the breast, but go to any club in Miami and you'll likely see several examples of breast implants so obvious that you can spot them across the room.
Part of this will come down to the skill of your plastic surgeon. There are lots of doctors offering breast augmentation surgery in the Miami area, and not all of them are equal in terms of skill, accreditation, and experience.
If you do go through with your breast augmentation, you'll want to find a doctor like Dr. Jon Harrell of the Weston Center. In addition to having decades of experience and a proven track record, Dr. Harrell knows how to take certain steps that help make the final result look more natural. These include:
Material- Silicone often looks more natural than saline.
Placement- Placing the implant beneath the pectoral muscle helps.
Size- A good surgeon will ensure your new breasts are proportional to your body.
Shape- Newer implants can be shaped to improve the look of the breast.
Once they're put in, taking care of your implants is also important. Visit Dr. Harrell for regular checkups every few years, or come immediately if you notice your implants shifting, changing shape, or becoming hard. In a few years, your care and maintenance will have your breasts looking as good as ever!
To learn more about what Dr. Harrell can do to give you breast implants that also look natural, contact his Miami area practice for a free initial consultation. Use this website to schedule an appointment, or call (954) 526-0066 .