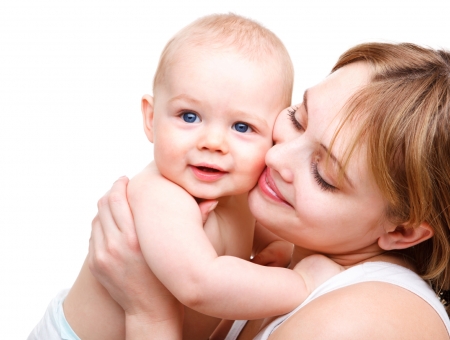 Motherhood is an amazing gift and your children quickly become the center of your life, but many women struggle with the toll pregnancy takes on their bodies. From sagging breasts to stretch marks and stubborn fat, there's only so much diet and exercise can do to give you back your pre-baby body. A mommy makeover is an extremely popular procedure throughout Miami and America.
More and more mothers are trading their baggy clothes for bikinis after this all-in-one procedure. A mommy makeover involves breast augmentation or a breast lift, a tummy tuck and liposuction.
Parenthood comes with a lack of sleep and nutrition. Many women focus solely on their children and forget to occasionally put themselves first. A mommy makeover can change your outlook and offer you these benefits and many more:
1. Restore Your Confidence.
A mommy makeover can give you back your confidence, make you feel sexy again and enhance your relationship. You may feel you are stuck with excess skin and fat and drooping breasts for life, but you can have your body back with this plastic surgery.
2. Get Rid of Stretch Marks.
A majority of women have stretch marks from childbearing. These are often located in the lower abdomen and can be removed as part of the excess skin removal involved in the tummy tuck portion of your mommy makeover. Your abdominal muscles will also be tightened giving you the toned stomach you've been missing.
3. Improve Your Overall Quality of Life.
Motherhood is exciting, and your children are the most important people in your life, but you don't have to sacrifice your body image in the process. Women who have had mommy makeovers report being happier overall and feel that their rejuvenated self-esteem makes them better women, mothers and spouses.
If you're interested in a mommy makeover, please contact our board-certified plastic surgeon in Miami today at (954) 526-0066 to schedule your consultation. The Weston Center for Aesthetic Medicine and Surgery serves clients in Miami, Weston, Fort Lauderdale, Plantation and Davie, Florida.