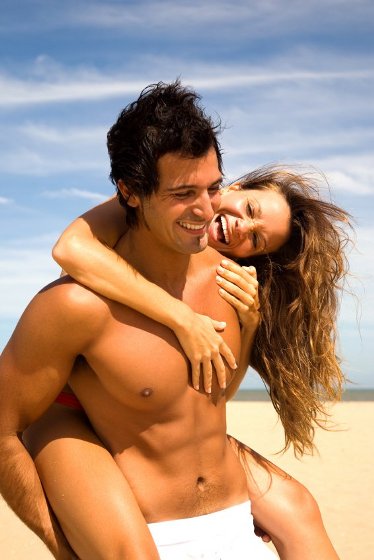 It is estimated that 40-60% of men can develop enlarged breast tissue in the chest. This condition, called gynecomastia, can occur at any age as a result of hormonal changes, heredity, obesity, or the use of certain drugs. Although the condition is not dangerous, gynecomastia can be the source of significant embarrassment and emotional distress for many men. Specialized breast surgery can correct this problem and restore confidence and self-esteem.
At The Weston Center for Aesthetic Medicine and Surgery, board certified plastic surgeon, Dr. Jon Harrell has many years experience helping men overcome gynecomastia. If you find yourself avoiding the beaches of Ft. Lauderdale to hide your condition, male breast reduction may be the right solution for you. Call (954) 526-0066 to set up your appointment today.
Symptoms of Gynecomastia
Gynecomastia, or enlarged male breasts, is a fairly common condition that may happen at any point in a man's life. Many of the cases occur  in newborn babies or young children, and disappear as the child grows up. Other cases often involve men who are over 50 and have put on weight.
Gynecomastia may be characterized by:
Excess localized fat deposits in breast tissue
Over development of glandular tissue
Surplus or sagging skin
Enlarged or stretched areolas
Whatever the symptoms of male breast enlargement that appear on you, it is unlikely to be harmful. If you feel bad about your appearance, it can be easily corrected with male breast reduction surgery from Dr. Harrell.
Candidates for Male Breast Reduction
Before you elect to undergo male breast reduction surgery, you want to make sure that you meet the necessary requirements for the procedure. A free consultation with Dr. Harrell will give you a professional plastic surgeon's opinion on whether or not you would benefit from surgery.
Good candidates for male breast reduction surgery are:
Men who are bothered by the appearance of their large breasts
Those with no known medical conditions that could impair healing
Men whose breast development has stabilized
Men who maintain a healthy weight
Men who do not smoke, or are willing to quit
Not drug users
Men with a positive attitude
Men who have realistic expectations and specific goals in mind for improving the physical symptoms of gynecomastia
Once Dr. Harrell has determined you are a good candidate for male breast reduction, you can schedule a convenient time to have the procedure performed. Remember to have someone drive you to and from the surgery, and be sure to schedule time after the surgery for your recovery.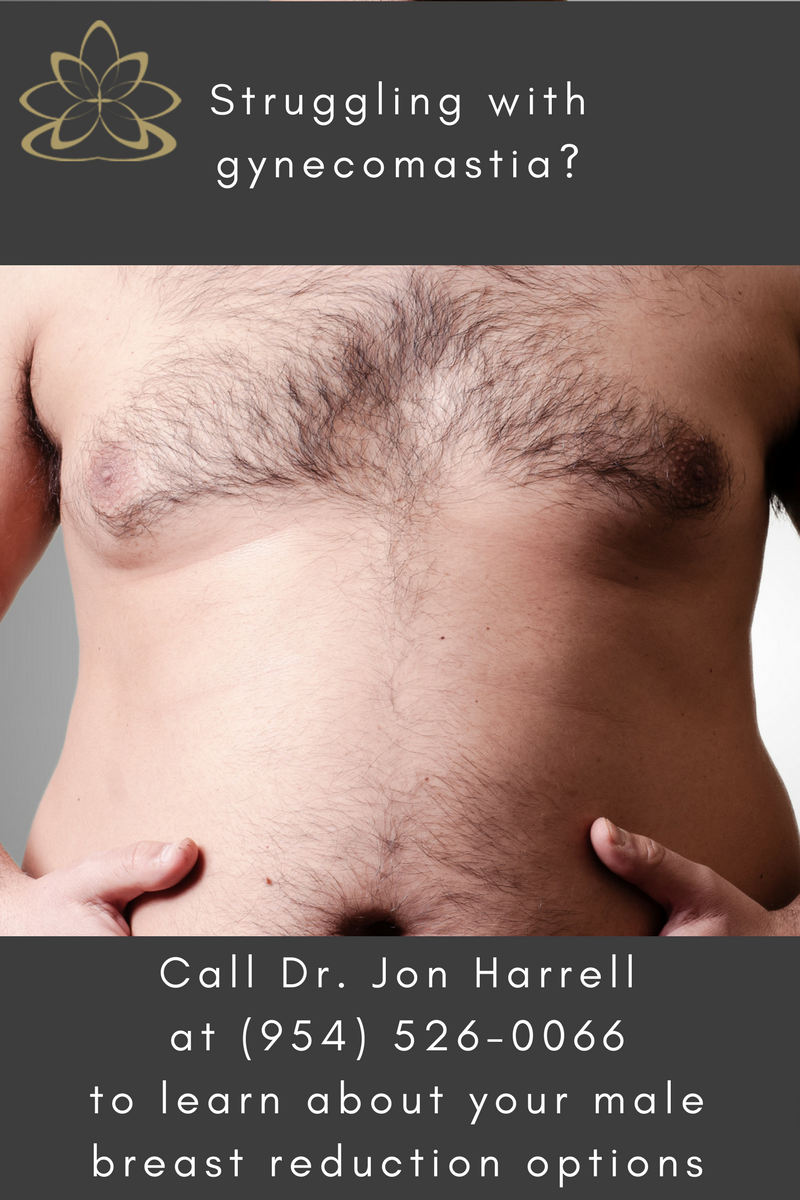 Male Breast Reduction Recovery and Aftercare
It's normal to experience some pain and swelling following any breast surgery and male breast reduction surgery is no exception. Dr. Harrell may give you some medication to help manage the pain, but you will not be able to drive for 48 hours following the surgery.
If you suffer from gynecomastia near Ft. Lauderdale, please call us with any questions you may have at (954) 526-0066 . Contact The Weston Center today through this website to schedule a consultation about male breast reduction.