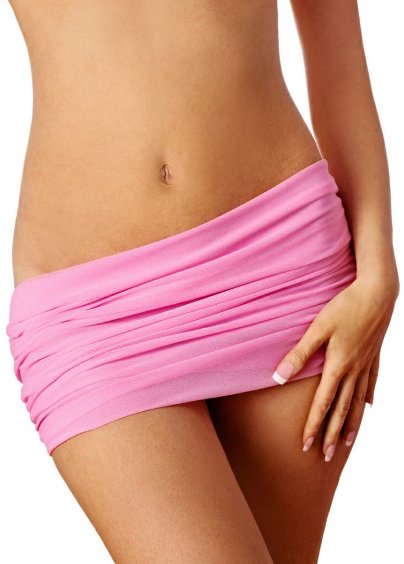 It can take several weeks for the results of your body contouring procedure to begin showing, but once it does, you will begin to notice how much better you look in bathing suits and your regular clothes. When you realize what your plastic surgeon has managed to accomplish with a minor surgical procedure, your next thoughts will likely be on how you can preserve the look of your new body as long as possible.
While body contouring should not be used as a substitute for weight loss, Dr. Harrell can use it to remove excess skin following major weight loss, or pockets of fat that don't respond to exercise. This makes it likely that you have been exercising and dieting for a period of time leading up to your surgery.
Studies have shown that weight loss from dieting can be difficult to sustain in the long run. You may be worried that you won't be able to keep your new figure, and wonder what you can do to stay looking slim. While there's no one solution that works for every person, you may consider taking the following steps:
Make exercise a normal part of your daily routine.
Consult with a dietitian about ways you can maintain healthy eating habits.
Keep a food journal of everything you eat.
Keep track of your weight on a weekly or even daily basis.
To learn more about body contouring surgery, and what it can do for your figure, contact Dr. Jon Harrell at the Weston Center for a free initial consultation today. You can fill out a form on this website or call (954) 526-0066 . Dr. Harrell serves patients in Miami and Ft. Lauderdale.