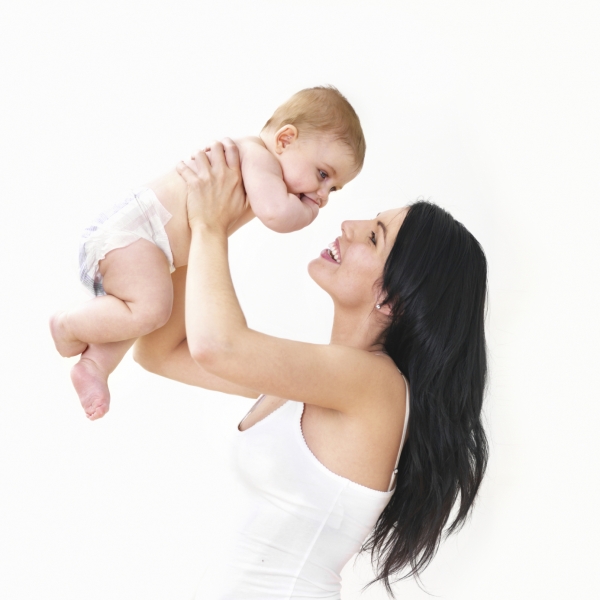 Mommy makeovers are a popular procedure across the country, and women in Miami are just as eager to have their pre-baby, bikini bodies back with this combination plastic surgery. A mommy makeover involves several surgeries performed at once, which often consists of a tummy tuck, breast surgery and body contouring. There are many ways you can prepare for your procedure and the recovery process.
Preparing for Your Mommy Makeover
Our plastic surgeon, Dr. Jon Harrell, will answer any questions you may have during your initial consultation as well as discuss your family history, current medications and/or supplements you're taking and your aesthetic goals for your body. Some ways you can prepare yourself and your home for a mommy makeover include:
Have a friend or family member available to take you home and stay with you for up to a week after your procedure.
If your children are young and require a lot of attention, ask another friend or family member to help take care of your kids while you recover.
Prepare meals ahead of time, and stow them in the freezer for easy access.
Pick up your prescribed medications before your surgery.
Recovering From a Mommy Makeover
Dr. Harrell will go over the recovery process with you before your mommy makeover, which will include:
Avoiding lifting more than 5-10 pounds for several weeks
Wearing compression garments to reduce swelling and bruising
Taking medications as prescribed
Staying well nourished and hydrated
If you live in Miami, remember to:
Use high SPF sunscreen to prevent your scars from darkening.
Stay out of the water, be it a pool or the ocean, until our plastic surgeon says it's okay.
If you're interested in a mommy makeover, please contact our board-certified plastic surgeon in Weston today at (954) 526-0066to schedule your consultation. The Weston Center for Aesthetic Medicine and Surgery serves clients in Miami, Ft. Lauderdale, Weston and surrounding areas of Florida.