Gynecomastia is a condition in which excess fat or glandular tissue in the chest of males produce the look of breasts. Diet and exercise may slightly reduce the bulkiness of this excess fat or tissue, but even the most advanced forms of exercise often fail to produce ideal contours once gynecomastia occurs. Male breast reduction remains the most effective treatment for this emasculating condition.
Miami plastic surgeon Dr. Jon Harrell can treat gynecomastia in one of two ways: the excision (surgical removal) of glandular tissue or the suctioned removal of fat. Which of these options is best for your specific case of gynecomastia depends entirely on what is producing your feminized breasts. During your initial consultation at our Weston, FL plastic surgery center, Dr. Harrell will evaluate your condition, discuss your treatment options, and guide you towards the most effective solution.
Liposuction for the Treatment of Gynecomastia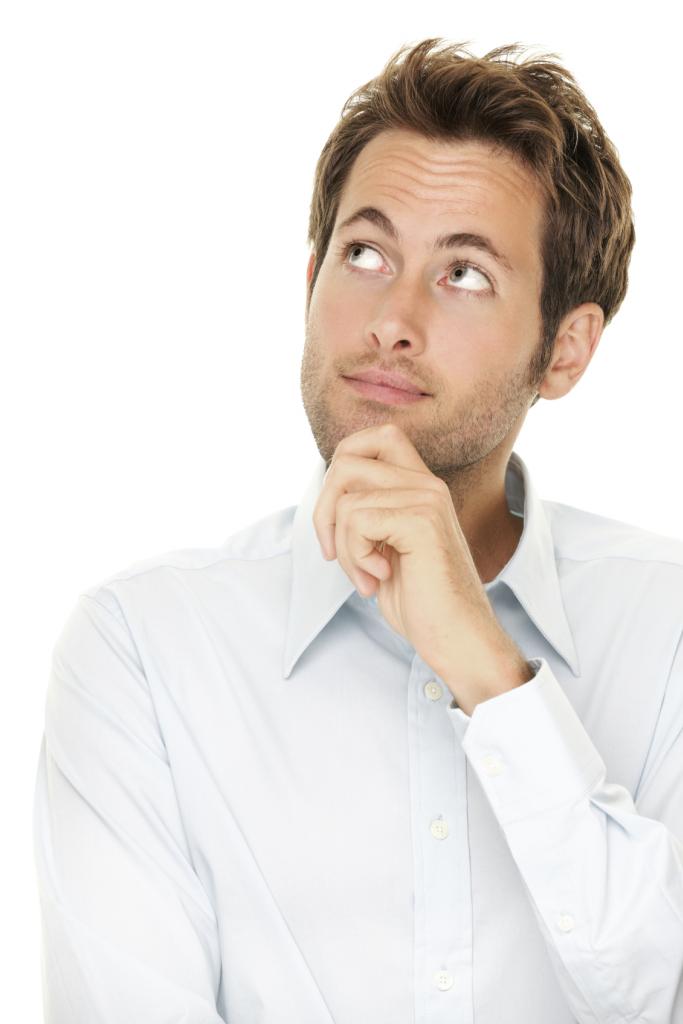 If excess fat deposits are causing your gynecomastia, liposuction is often the best option. But which type of lipo is best for treating gynecomastia? That depends on factors unique to your body and your condition.
Dr. Harrell offers three liposuction options:
Tumescent lipo, for which a medical fluid is injected prior to fat removal to help numb the treatment area and make fat deposits easier to suction out
Ultrasonic lipo, which uses ultrasound waves to emulsify fat deposits prior to removal
SmartLipo™, also known as laser liposuction, uses laser energy to melt fat before it is removed
SmartLipo and Ultrasonic lipo are often best for male breast reduction as they help ensure the largest volume of fat is removed. Tumescent may be better for etching or more detailed body contouring work, but as with all aspects of your gynecomastia treatment, this will be based on your particular needs.
If you have questions about male breast reduction or would like to learn about your gynecomastia treatment options in Miami, Ft. Lauderdale, and surrounding areas of Florida, call the Weston Center for Aesthetic Medicine and Surgery at 954-526-0066 to schedule a consultation with our board-certified plastic surgeon today.