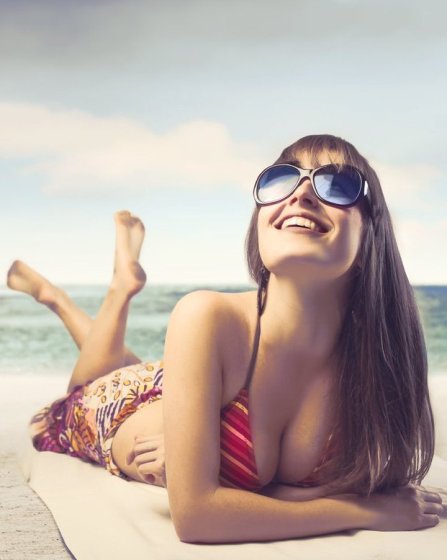 There is no one standard type of patient for breast augmentation. Ft. Lauderdale residents of all ages, sizes, and backgrounds decide to undergo the procedure, all for their own reasons. And this makes sense, because breast augmentation is a surgery that can help a wide variety of people meet their plastic surgery goals.
That being said, there are certain limits on the surgery that responsible plastic surgeons like Dr. Jon Harrell do their best to preserve. One such limit is that breast implants should not be used on patients whose breasts are still developing.
The FDA also limits its approval for breast implants based on age. According to its guidelines:
Saline breast implants are approved for women ages 18 and older.
Silicone breast implants are approved for women ages 22 and older.
Breast augmentation is a big decision, and not something you want to rush into. It's important that you find a plastic surgeon who you trust, and who has the experience necessary to deliver excellent, lasting results. With over 25 years' experience performing breast augmentation and other procedures, Ft. Lauderdale plastic surgeon Dr. Harrell is an excellent choice.
If you're thinking about breast augmentation surgery but have some questions, you can schedule a free, no-obligation consultation with Dr. Harrell at the Weston Surgery Center. Simply call (954) 526-0066 or fill out a form at the top of this page. Dr. Harrell serves patients in Miami, Ft. Lauderdale, and the surrounding areas.