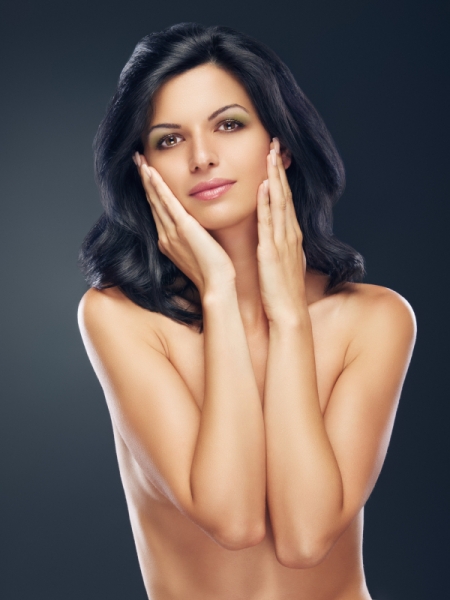 Your skin is largely resilient and has an incredible ability to heal itself. However, your skin slowly loses this power as you age, especially if you have struggled with acne or have been in the sun for most of your life, which many Floridians have. Laser skin resurfacing helps aging and/or damaged skin through pulses of high-intensity beams of light directed at the problem area(s) of your face. The laser removes layers of skin in order to promote the growth of new skin as well as collagen.
Collagen and elastin are mostly responsible for maintaining youthful, taut and thick skin. Collagen makes your skin soft and strong, whereas elastin is considered the "rubber bands" that make the skin keep its shape while you change expressions and your skin stretches. Laser skin resurfacing promotes the production of both proteins to rejuvenate your appearance.
Laser skin resurfacing can be done to help a variety of skin conditions including:
Age spots
Acne scars
Sunspots
Forehead lines
"Crow's feet"
Smile lines
Vertical lines around the lips
The skin problems listed above have the potential to be improved through laser skin resurfacing treatments. However, it's important to remember that everyone reacts differently to lasers and some may require more sessions than others, particularly if you're looking for aggressive skin smoothing and pigmentation correction.
Laser skin resurfacing can take anywhere from 30 minutes to several hours, depending on the size of the chosen area. Additionally, laser treatments can work well done in conjunction with facial plastic surgery procedures such as eyelid surgery or a facelift.
If you're interested in laser skin resurfacing, please contact our board-certified plastic surgeon in Weston today at (954) 526-0066 to schedule your consultation. The Weston Center for Aesthetic Medicine and Surgery serves clients in Ft. Lauderdale, Weston, Miami and nearby areas of Florida.