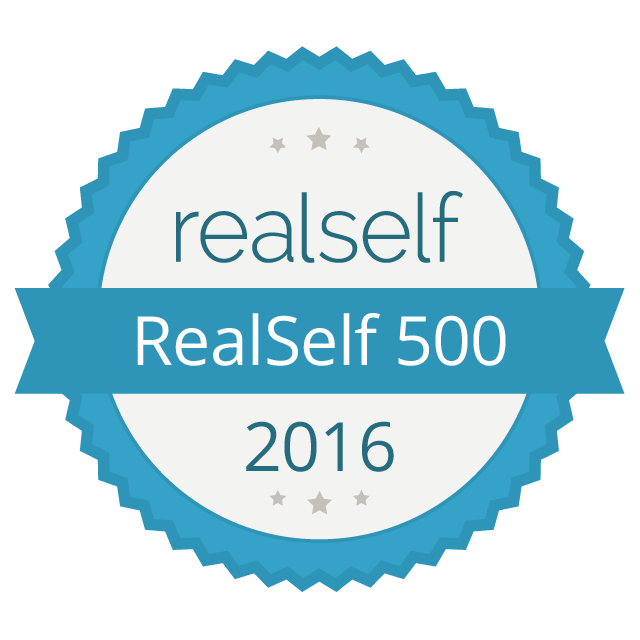 We are pleased to announce that Dr. Jon Harrell has been recognized by RealSelf as one of the top 500 doctors worldwide for his demonstrated commitment to patient education and positive patient results.
As one of the top rated and most engaged board-certified plastic surgeons active on RealSelf, Dr. Harrell shares his expertise, free of charge, to enrich the knowledge base of the RealSelf community. With more than two decades of experience, he helps community members make more informed decisions about their plastic surgery options.
Tom Seery, Founder and CEO of RealSelf, congratulated the RealSelf 500 honorees and stated, "These 500 doctors are part of a select group of top influencers on RealSelf who collectively answered more than 300,000 consumer questions in 2016 alone. Our research shows that more than 95 percent of patients expect a practice to engage with them online. These doctors are leading the way in terms of their online engagement and focus on empowering patients with good information."
If you are ready to explore your plastic surgery options and learn how each procedure can help you achieve your beauty goals, please contact the Weston Center for Aesthetic Medicine and Surgery today at 954-526-0066. Dr. Harrell is a Weston plastic surgeon who serves clients in Miami, Weston, Fort Lauderdale, Plantation and Davie, Florida.