Posted: December 29, 2016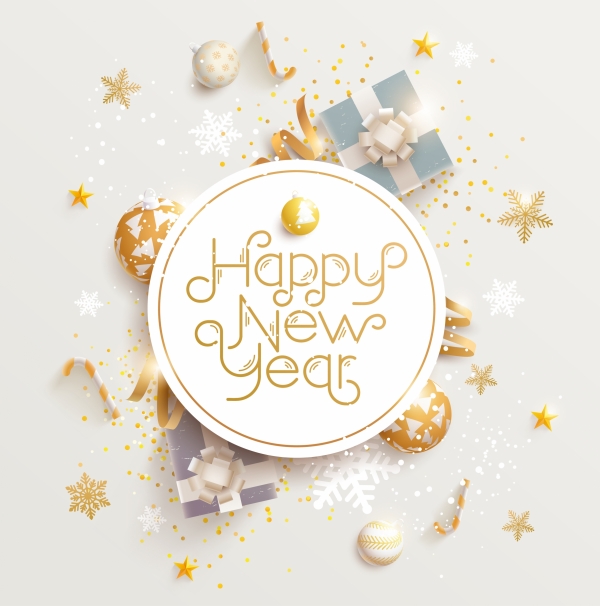 We are often our worst critics when it comes to our appearances. Whether you're male or female, there's most likely an area of your body you wish you could change. There are just a few days left in 2016, and now is the time to make your resolutions. Don't be afraid to put yourself and your aesthetic goals first in 2017. Plastic surgery procedures can change many aspects of the body and can help your outward appearance reflect your self-image.
Plastic Surgery & Skin Care Options in Miami
The best way to determine if plastic surgery is right for you is by scheduling a consultation with our board-certified plastic surgeon. Many of our patients wish to fight signs of aging or reverse the effects of pregnancy on the body. So, if you want to look younger, injectables might be your best option, but if drooping breasts and loose abdominal skin are giving you grief, a mommy makeover could be just what you need in the New Year.
Other plastic surgery procedures that could improve your figure and overall look include:
Liposuction
Tummy Tuck
Eyelid Surgery
Facelift
Lip Augmentation
Our office near Miami also offers non-invasive medical spa options such as skin care products, laser treatments and BOTOX® Cosmetic—these are great ways to reduce lines and wrinkles in 2017 without undergoing surgery.
If you're unhappy with an area of your body or face, please contact our plastic surgeon in Weston today at (954) 526-0066 to schedule your consultation. The Weston Center for Aesthetic Medicine and Surgery serves patients in Miami, Ft. Lauderdale, Plantation and surrounding areas of Florida.