Posted: February 10, 2017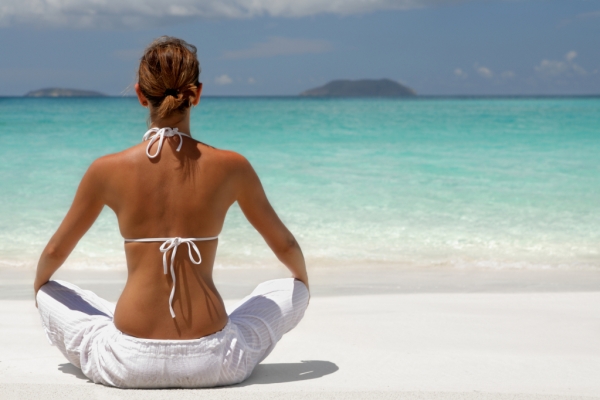 Men and women in Weston have long sought plastic surgery to improve their appearance, but there are a variety of ways plastic surgery procedures can have a positive impact on your overall physical and mental health. Many of the surgeries our plastic surgeon offers can be considered more than cosmetic enhancements including:
Breast Reduction: A breast reduction helps women get rid of shoulder, back and neck pain caused by large breasts. Male breast reduction is also available and done to alleviate any physical pain caused by enlarged male breasts as well as psychological stress.
Breast Reconstruction: Breast reconstruction is typically performed after a woman has survived breast cancer and lost one or both breasts. Reconstructive surgeries help patients regain their self-confidence and feel like themselves again.
Blepharoplasty: Blepharoplasty, or eyelid surgery, addresses many aesthetic issues, but also fixes functional problems such as drooping eyelids that cause vision impairment. 
Abdominoplasty: Also known as a tummy tuck, an abdominoplasty removes excess sagging skin and fat. This procedure gives many patients motivation to maintain a healthy weight, which decreases their chances of developing Type 2 diabetes.
Rhinoplasty: Nose surgery (rhinoplasty) is performed for cosmetic and medical reasons. Many men and women with a deviated septum will have better oxygen flow and nasal function after the plastic surgery.
Liposuction: Lipo is not the answer to obesity or weight loss. Liposuction patients must be in good health and are typically more motivated to eat healthy and exercise regularly, which reduces their risk of high blood pressure and heart disease.
Plastic surgery offers an array of benefits emotionally and physically. You can look and feel your best through some of the procedures listed above. Whether you're looking to achieve your ideal look or to find relief for a medical concern, our board-certified plastic surgeon can discuss your options and help you decide if plastic surgery is right for you.
Schedule your consultation with Dr. Harrell in Weston today at (954) 526-0066. The Weston Center for Aesthetic Medicine and Surgery serves clients in Weston, Miami, Ft. Lauderdale, Plantation and Davie, Florida.