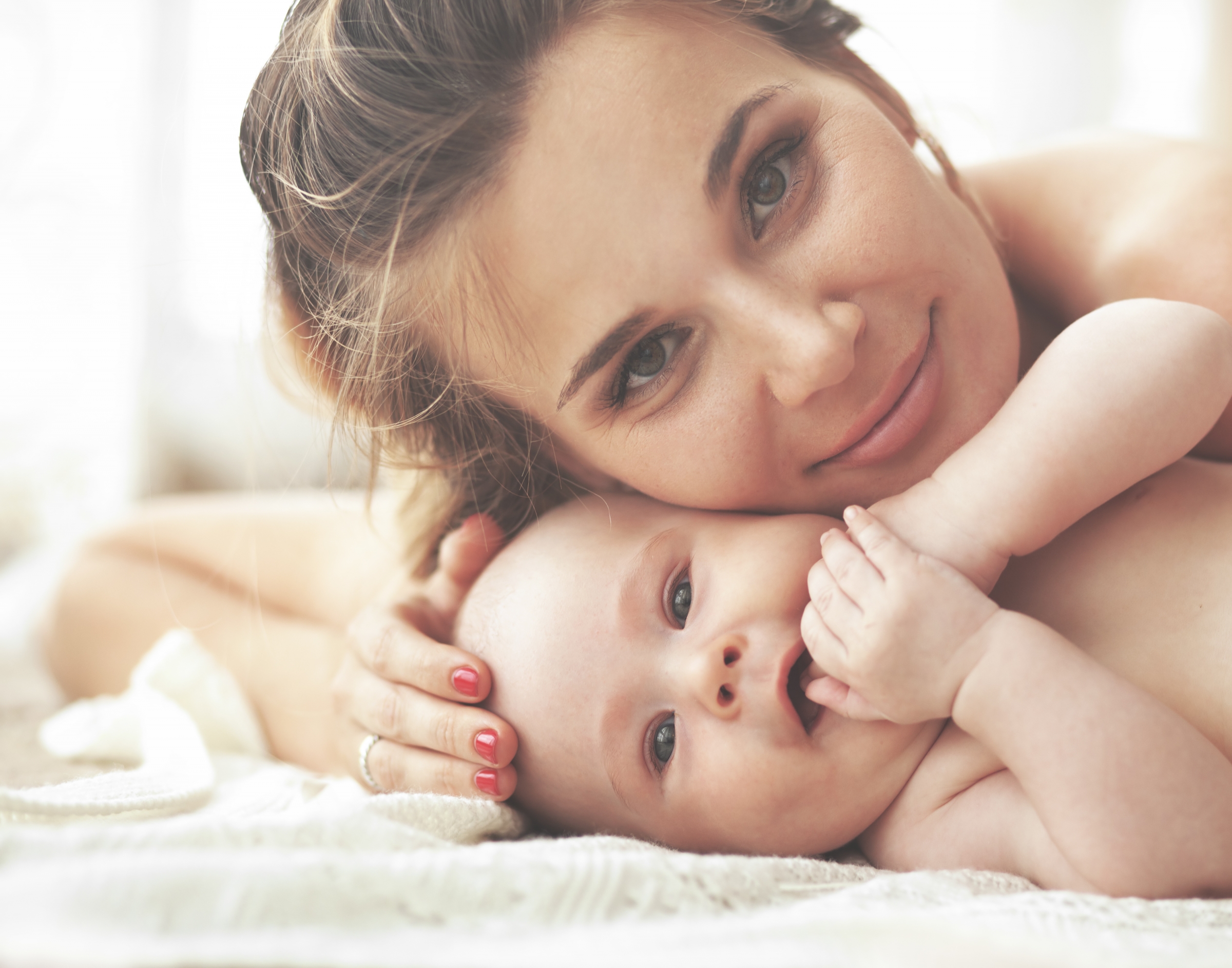 Pregnancy can have a rather profound impact on the size, shape, and appearance of the body. Many women attempt to restore their bodies to pre-pregnancy states through diet and exercise – both of which may help produce a more desirable appearance. However, even the most stringent diet and active exercise routine may prove inadequate to eliminate issues such as loose skin around the belly, sagging breast tissue, and stubborn deposits of fat. It is these issues that a mommy makeover is designed to address.
Weston plastic surgeon Dr. Jon Harrell personalizes each mommy makeover procedure he performs, enabling him to meet the specific needs of individual women. To accomplish this, Dr. Harrell will carefully assess your frame and listen to your concerns before discussing options that may include:
Other body contouring procedures, including arm lift, thigh lift, or Sculptra® butt lift may also be included in your mommy makeover. So too might facial procedures such as neck lift and blepharoplasty. This will be dependent on factors unique to your body and can best be decided during your initial consultation at our Weston, Florida office.
Dr. Harrell is a board-certified plastic surgeon with over 25 years of experience serving Miami, Ft. Lauderdale, and surrounding areas of Florida.. When you come to our office for your initial consultation, Dr. Harrell will spend as much time as needed to understand your desires and cover all of your options. Please give us a call at 954-526-0066 to set up a time to come in, talk with Dr. Harrell, and learn which procedures would be useful for restoring your body to its most desirable appearance.