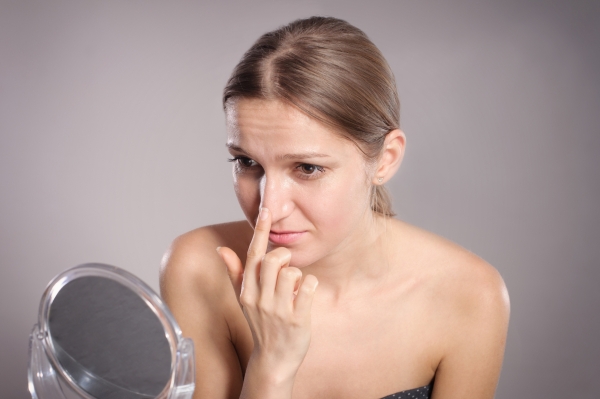 Your nose is quite literally the most central aspect of your face. If you're unhappy with the shape or size, a rhinoplasty can transform your nose while still making sure it looks natural among your other facial features. A rhinoplasty is also known as a nose job, nose surgery or nose reshaping and can alter many parts of your nose including:
The Bridge of Your Nose: The bridge of your nose can be changed in many ways whether you're concerned about a sunken, bumpy, wide or thin bridge.
The Tip of Your Nose: Your nose tip can be raised, lowered, widened or rotated to achieve your desired results.
The Size of Your Nostrils: Nostril size can be surgically altered to match other changes being made or done on its own to narrow or widen the openings.
Additionally, our plastic surgeon offers ethnic nose surgery to ensure your rhinoplasty retains some of the characteristics of your heritage. If you're not satisfied with the outcome of your procedure, a revision rhinoplasty can be done to improve your results.
The most important part of your rhinoplasty procedure is the plastic surgeon you choose. Nose reshaping is a delicate procedure that involves either closed or open surgery. It's important to have a board-certified plastic surgeon who has performed many successful nose jobs in the past. Make sure you ask to see the before-and-after gallery before making your final decision.
If you're unhappy with the shape or size of your nose, please contact our plastic surgeon in Weston today at (954) 526-0066 to schedule your consultation. The Weston Center for Aesthetic Medicine & Surgery serves clients throughout Florida including Weston, Miami and Fort Lauderdale.