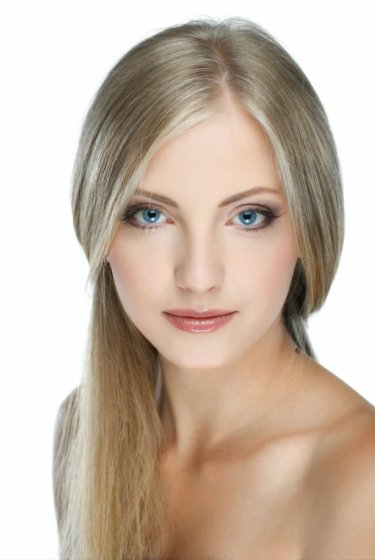 Your skin is a living organism, and like most living organisms, it functions best when given proper attention and care. A skin care regimen that includes microdermabrasion will keep it looking fresh and healthy, and allows you to deal with age spots, blackheads, and dull skin.
At the Weston Center for Aesthetic Medicine and Surgery, Dr. Jon Harrell offers microdermabrasion to patients in Ft. Lauderdale and Miami, alongside other spa services that leave you looking and feeling fresh. To schedule a complimentary consultation with the Weston Center, call us at (954) 526-0066 .
How Does Microdermabrasion Work?
As the name suggests, microdermabrasion treats your skin with a mildly abrasive material, scraping away dead skin cells and leaving the remaining skin feeling fresh and smooth. The thick outer layer of your skin tends to become coarse and uneven over time, and the procedure can give your skin a fresh start.
Microdermabrasion can be used to:
Reduce the appearance of age spots and blackheads
Lighten "dark spots" on the skin
Minimize lines and wrinkles
Reduce stretch marks
Treat serious acne or acne scars
In addition to clearing away dead skin cells and refreshing the skin, microdermabrasion stimulates the natural production of collagen in the lower skin layer. Collagen helps keep your skin looking smooth and tight, and by stimulating its production, you may be able to reduce the appearance of lines on your face.
Preserving Your Microdermabrasion Results
Your skin will produce collagen at an increased rate for some time following a microdermabrasion session. You can help preserve your skin by using sun lotion and moisturizers in the days following your procedure, and by avoiding the sun for the first few days. Try to make moisturizers part of your daily skin care routine.
Returning to a skin care specialist periodically for microdermabrasion can help improve the results over time, and allow you to maintain the fresh appearance of your skin. To set up an appointment with Dr. Harrell's skin care center today, call (954) 526-0066 . We offer a free consultation, and serve patients in Ft. Lauderdale, Miami, and the surrounding areas.