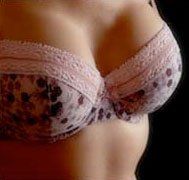 restore
The decision of undergoing breast augmentation is one that requires substantial thought and plenty of research. At The Weston Center for Aesthetic Medicine and Surgery, we have some of the leading breast implant surgeons in Miami to help walk you through your options and aid you in your decision.
When choosing to go forward with breast augmentation, one of the biggest decisions is what kind of implant should be used. There are two forms of implants to consider: silicone and saline. Both implants have a silicone outer shell which result in beautiful and natural looking breasts. The ultimate decision comes down to each individual's personal needs and preferences.
For assistance with this important choice, please call Dr. Jon Harrell in the Miami area at (954) 400-5559 for a free consultation.
Saline Breast Implants
Saline implants are filled with sterile saline (salt-water) and increased in popularity in the early 1990s after the government placed a ban on the use of silicone gel. In some instances, patients may see a wrinkling or rippling of the implant due to the fluid filling. In the case of a rupture the implant will immediately deflate from the leakage of the solution.
Some of the advantages of saline implants include:
A smaller incision is used due to the saline being filled once the implant has been placed
Saline implants may be adjusted in size by increasing or reducing volume
If rupture is to occur, saline is absorbed by the body safely and has no negative health effects
Silicone Breast Implants
After being banned in 1990s, silicone implants were reintroduced in 2006. With a new track record of safety, silicone implants have become the implant of choice among many women. Since these implants are pre-filled to size, adjustments cannot be made and a larger incision is required to place the implant. Due to the nature of the silicone, it is more difficult to detect a leak in the implant.
Some of the advantages of silicone implants include:
Silicone breast implants are filled with a thick gel. The cohesive material replicates the feel of real breast tissue, giving it a more natural look and feel
This form of implant is found to be more effective on women who have a smaller breast size to start
The implant will retain its shape in the instance of a rupture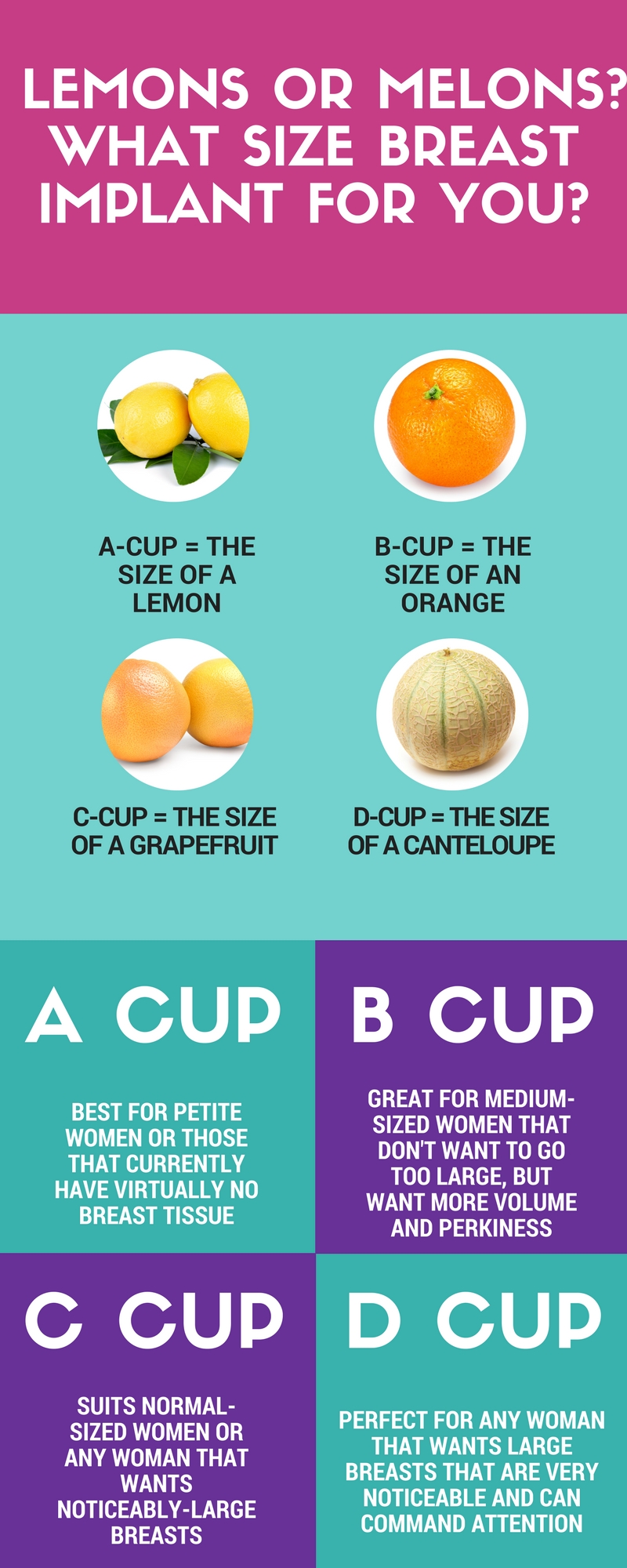 Our Miami breast augmentation surgeons are here to help answer any questions you may have and assist in determining each person's individual needs. Regardless of what implant is used, it is important to understand that implants do not last forever and may require replacement. For those with silicone implants, a MRI is recommended every two years to check for leaks.
To learn more about our breast implant options in the Miami area, please contact The Weston Center for Aesthetic Medicine and Surgery through the appointment form we've linked to below or call (954) 400-5559 to schedule a consultation.